WELLNESS BEGINS HERE.
Your LUxury bathroom solutions
Located in South Jakarta, DIORA & DIORA Living Bathroom is a purveyor of fine and luxurious bathroom suppliers in Indonesia. Est. 1988.
wellness begins here.
PT. Intermulindo Utama and DIORA were established in Jakarta, Indonesia since 1988. With more than 25 years of bathroom products experience, we brought to you curated collections which are versatile into the modern day living.
Working collaboratively with many designers, our team understand deeply the needs of product and service excellence.
Our selection of products definitely cater to everyone's need whether it is classic, contemporary or modern. Customers are able to preview the latest collections at our showroom Diora & Diora with a fresh new look in 2014.
Phone
021-7202610 021-7252310
Location
Jl. Panglima Polim Raya 85B Kebayoran Baru Jakarta Selatan - Indonesia
EMAIL
info@diora-diora.com
Hours
Mon-Fri 09:00-17:00 WIB
Sat 09:00-17:00 WIB
Sun Closed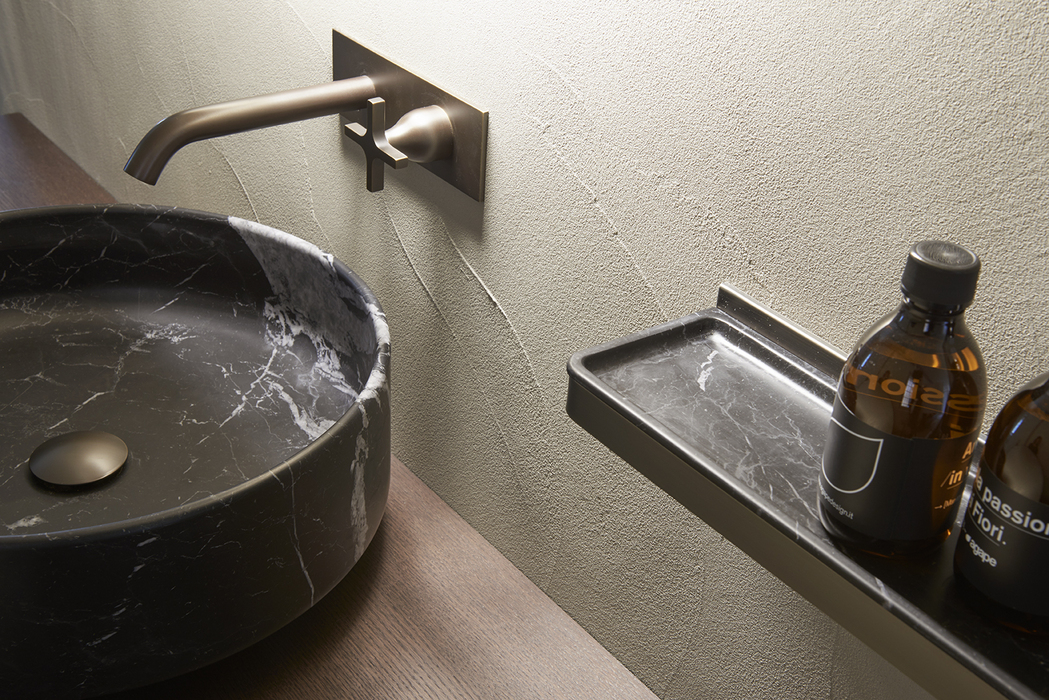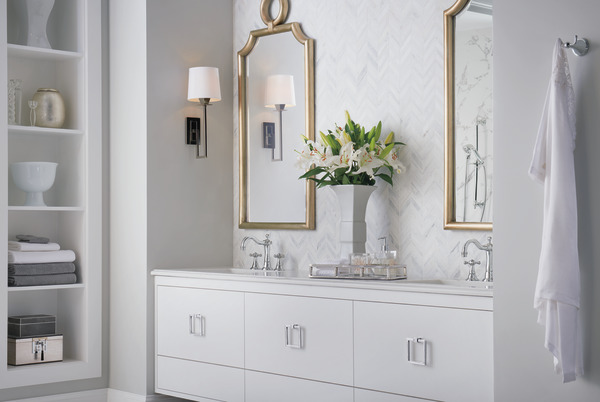 PRODUCTS OVERVIEW
When high precision craftsmanship meets advanced technology, we call it a mutual relationship. The touch of technology will enhance in crafting products that will lasts for many years to come.
We are at the intersection of impeccable style and functional technology. Our designer brands prove that classic does not mean old-fashioned. It is improving our daily life that's what make our products valuable.
Bathroom appliances
Our bathroom appliances products includes ceramic wares, faucet fittings, bath mixers, complete shower systems as well as bathroom accessories. Upon request, we offer bidet system, steam, sauna and whirlpool system.
kitchen tapware
To complete your home water solution, our kitchen product selection would complete your home. We offer variety kitchen sinks, kitchen faucets, soap dispensers and pot fillers. Upon request, our products come with latest touch sensor technology.
mosaic decoration
Decorating your house including bathroom and swimming pool, mosaic would be a perfect solution. Our mosaic product is customisable to fit your design and space.